Nice Motifs..!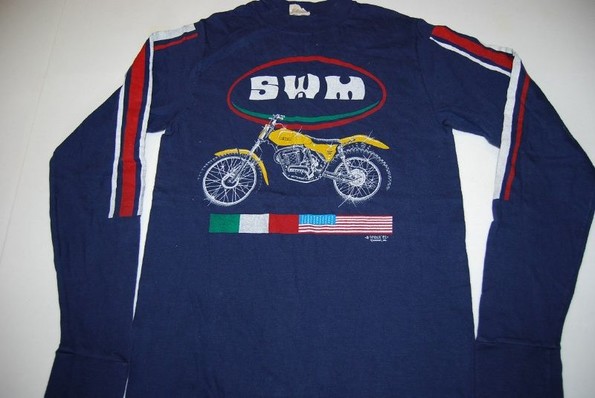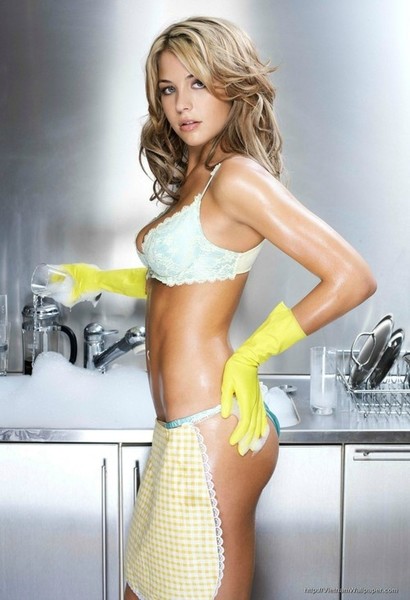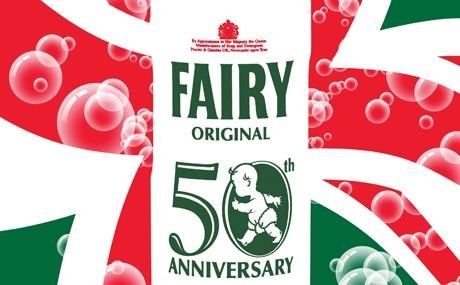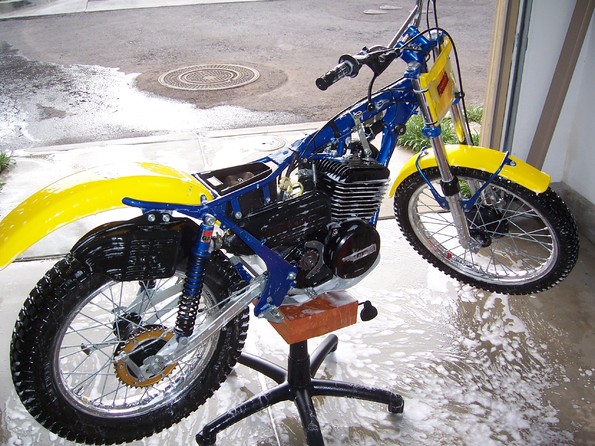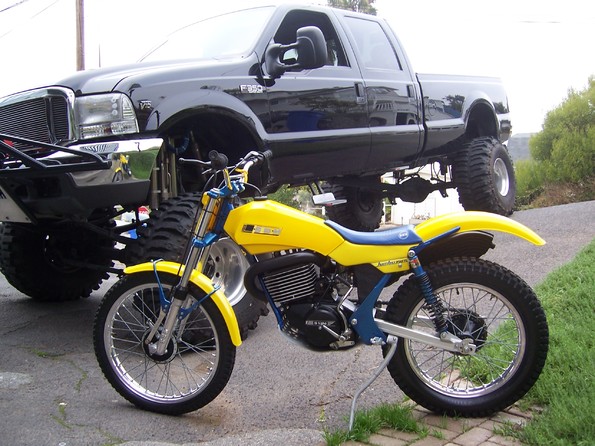 Le Jaune Parfait..!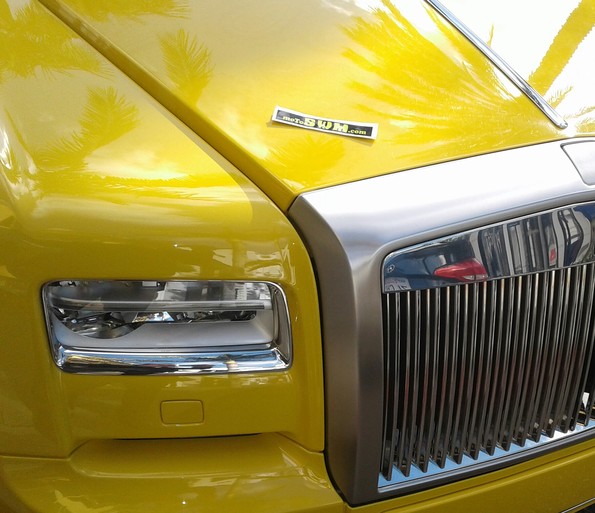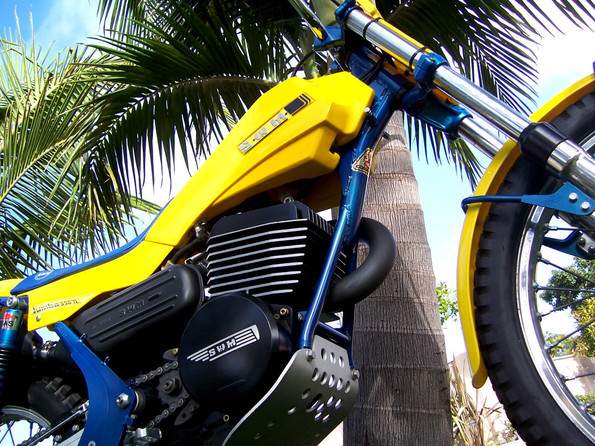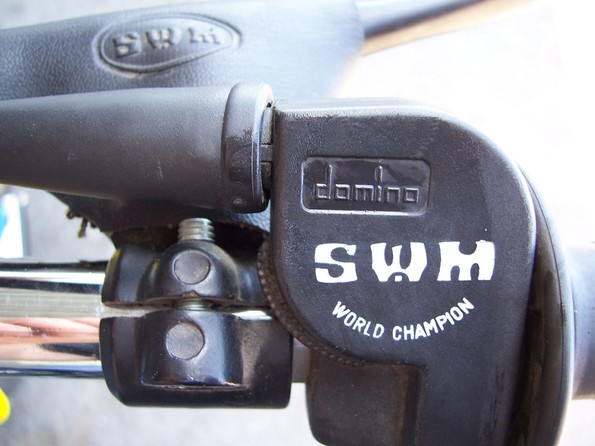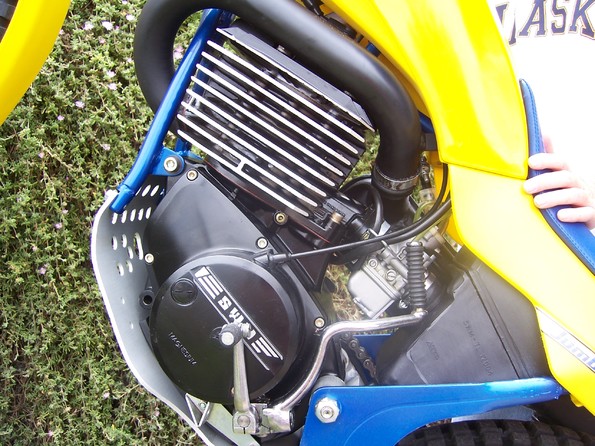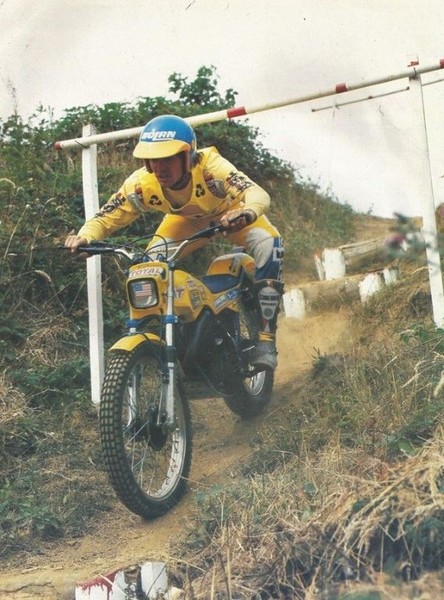 "Too late too late wil be the cry when the man with the bargins has passed you by"
"Show me a bit of life then, left leg right leg your body will follow"
"They call it walking"
"If you got no money on you now, you'll be crying tears as big as October cabbages"
"Can't get any more cos the've changed the bloody locks"

Lock Stock and Barrel.




Cheers Chaps.
Motosinge83.
Dernière modification par Motosinge83 (20-08-2019 06:37)